JOIN THE
SHE ENTREPRENEUR COLLECTIVE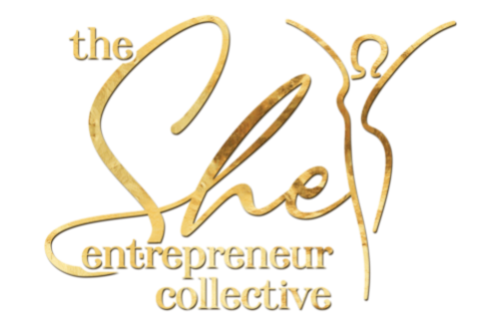 LESS HUSTLE, MORE FEMININE MAGNETISM
Join The SHE Entrepreneur Collective and connect with over 20 000 women in business – just like you.  COMMUNITY is so important right now. No one ever achieves anything phenomenal by themselves and as women we are hard wired for connection. 
Our SHE Collective wisdom is here to guide and support you. Loaded with decades of experience and wisdom from women who have been there, done that, to pave an easier way for you. This is a harmonious way of learning through and with other valiant women.
You will have access to our exclusive content and offers – as well as invites to online and in person events specially for SHE members. Membership is free and you just pay for what you want to attend. 
Stay connected, motivated, inspired, and accountable through like-minded souls. We think it is really important to find a group of women who make you wanna do YOU. We welcome your quirks with open arms. In fact we like them a lot.
When we hold ourselves high, we raise others too.
SHE leads with love.
SHE breaks all the rules.
SHE is not to be underestimated.
SHE embodies her natural resources within.
SHE holds other women in high esteem.
SHE uses her feminine energy to ATTRACT.
There are 2 ways you can join us.
Enter your details here to receive
Join our Facebook group and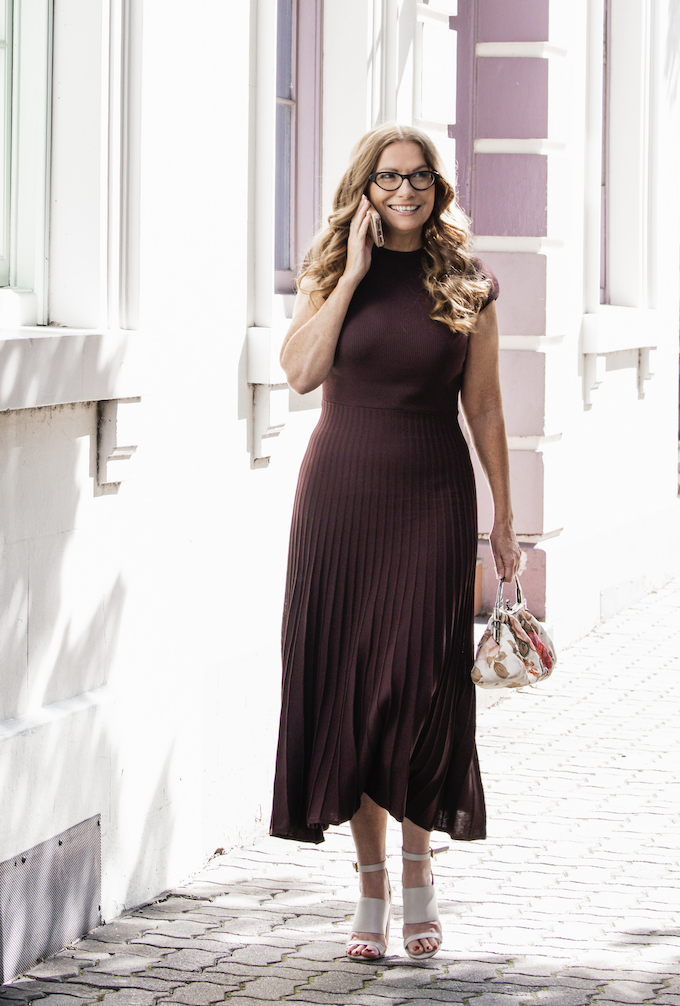 7 Day Feminine Affluence Codes and Wealth Energetics Immersion:
For Conscious Sisters Desiring GREATER/GLOBAL IMPACT with Women!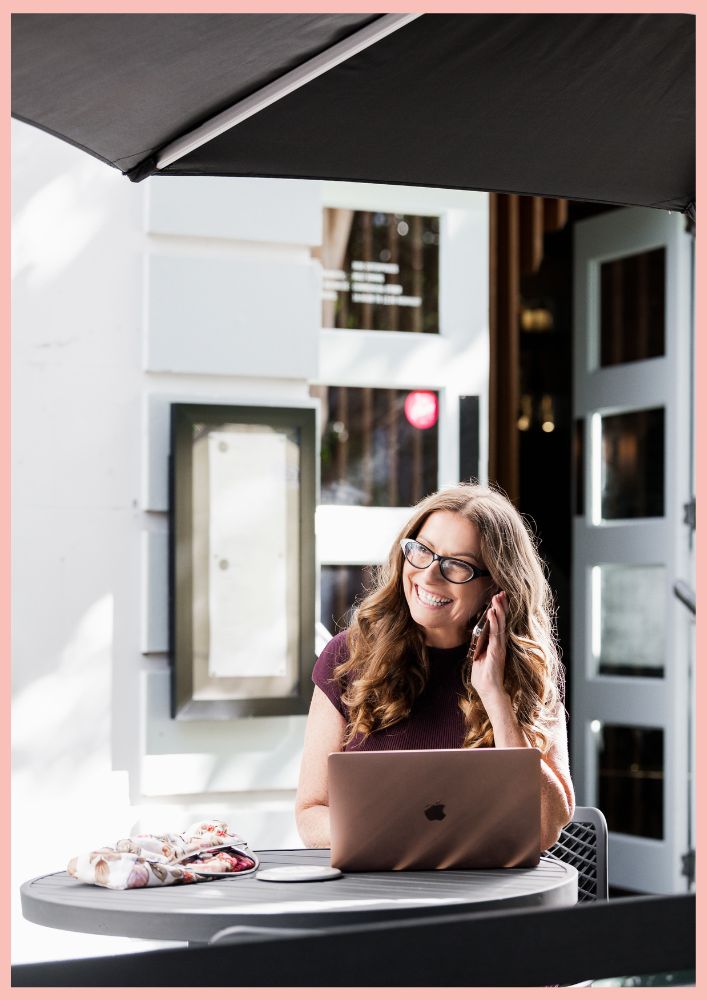 Kylie's Background and how She Entrepreneur was born…
Kylie's previous experience has been in writing and delivering training programs focussing on personal effectiveness for corporate women.  Kylie has written many programs to assist women to make the most out of their lives through intelligent self awareness. Her first book, Impertinent Women was published in 2005.
Kylie moved back to Brisbane in 2007 when her mum became unwell. Following on from the success of her first published book – Kylie was offered a role as a professional freelance writer for

 
The Courier Mail
, writing a weekly column about modern women. Move over Carrie Bradshaw!
As a freelance writer, specialising in contemporary women's issues, Kylie started attending networking events for story inspiration. It was at these events she began to witness the amazing achievements of women in their own businesses. At this moment something profound in her shifted. It could only be described as a feeling of 'homecoming' which she had not experienced before.
Kylie decided to start writing about the talented women she was meeting and SHE Entrepreneur was created, initially as a blog based on the need for intelligent, thought provoking articles for women in business. The response in the first 3 months was amazing, with over 500 female readers tuning in each Thursday to read Kylie's published articles.  
SHE Entrepreneur 
soon launched into a full time business: promoting, educating and connecting women in business.  
SHE Entrepreneur 
grew to a community of collaborative, like-minded, supportive and inspiring women. Kylie soon identified that a stronger focus needed to be placed on Expert Training and generating greater profit for women – to reach their full potential in their businesses.
She Entrepreneur continues to thrive today with over 20 000 members and Kylie leads this collective with the shared Vision of Empowering Women in Business. 
Kylie has continued to be a successful female entrepreneur for the past 14 years – creating multi 6 figure businesses running Masterclasses and workshops in the areas of Branding, Positioning and Profit Generation. She is also a requested speaker in the area of Feminine Leadership and why the time is NOW for women to do business differently.
Kylie now focusses on helping women who are READY to step into their highest Feminine Potential. The woman that knows she's here to TRANSFORM other WOMEN's LIVES. Her SHE-Inc. Mastermind is a sell out each intake and women are embracing a whole new approach to doing business that has been pioneered by Kylie. Her Feminine Influence 3 Step Formula and Circle of Trust Feminine Communication Model is transforming the Female Entrepreneurial space.
If you would like to get started on this journey with our Free Download "Feminine Magnetism' Sequence click below.