I help women who are READY to step into their highest Feminine Potential. The woman that knows she is here to INSPIRE, IMPACT and TRANSFORM other WOMEN'S LIVES.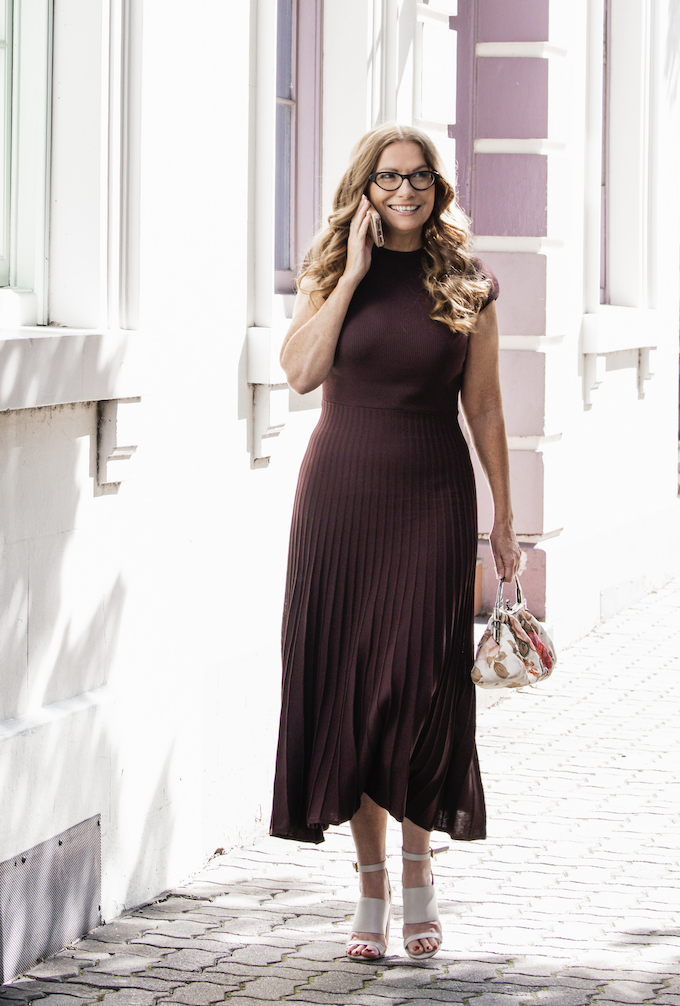 7 Day Feminine Affluence Codes and Wealth Energetics Immersion:
For Conscious Sisters Desiring GREATER/GLOBAL IMPACT with Women!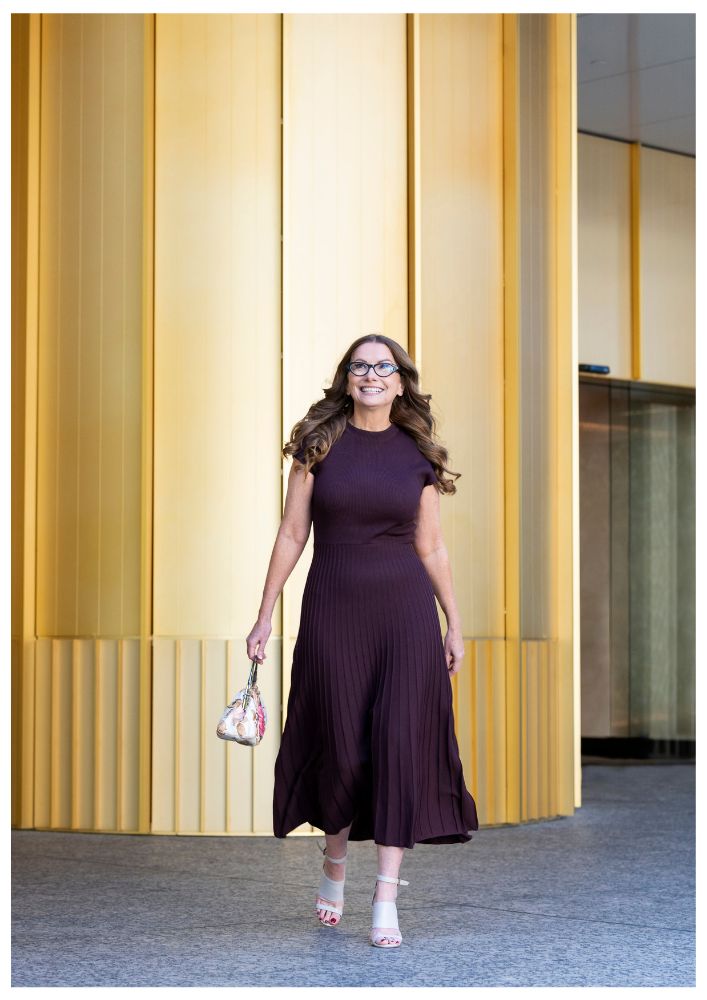 Welcome -
If you've heard the calling:
Then YOU are in the RIGHT place! 
Discover how to create a FEMALE LED business that will allow you to thrive personally, transform other women's lives and attract true financial wealth.
A Real Solution for Women…
Stepping into your FEMININE POWER, AUTHORITY and TRANSFORMINING WOMEN'S lives is a metamorphosis of a woman's internal and external worlds. 
There are 3 key steps….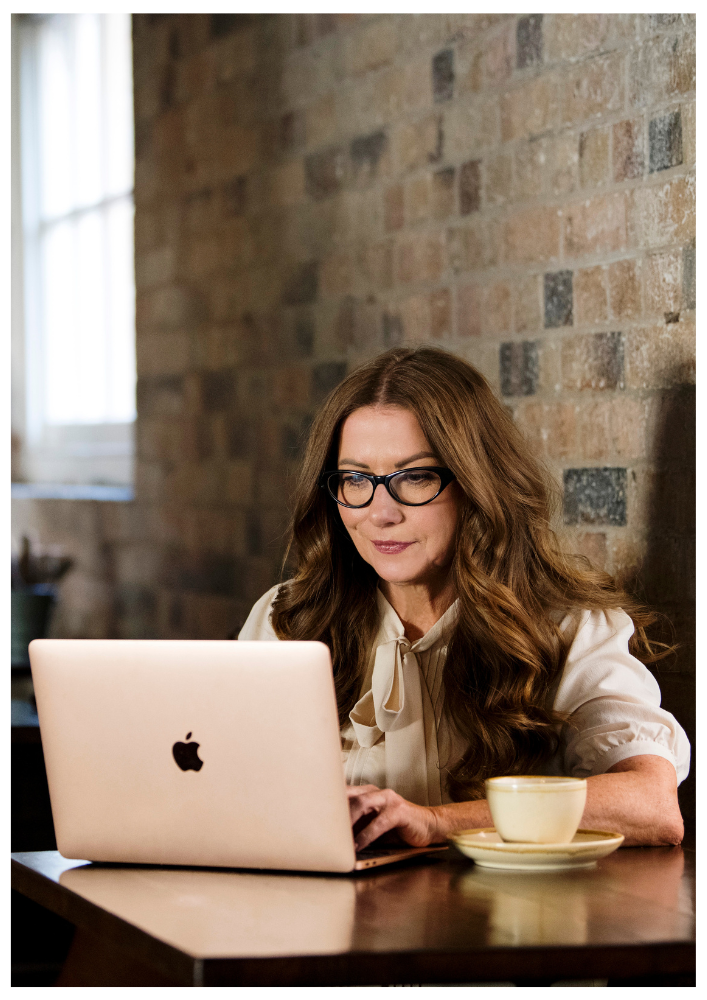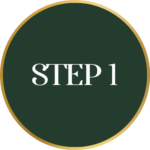 THE FOUNDATION - FEMININE EMBODIMENT
Embody the Feminine Energy that resides within you as the foundational ingredient for your Personal and Business transformation. By Unlocking Your Female Power Centre – you'll BE the woman who can impact and inspire other women.  This is magnetic attraction in action.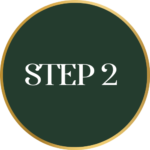 MAGNETISE YOUR BRAND and BUSINESS
Using a unique set of branding, content, systems, and offers, you'll learn how to draw the attention of the female collective like never before. We're going to build an internal CONFIDENCE that allows the world to see YOU in a new, yet authentic light.           
Share your vision and build a movement via your One on One work or Small Group, Larger Groups and Speaking.
Step into Feminine Leadership feeling confident and authentic.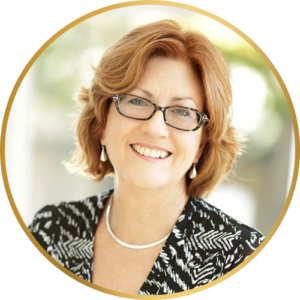 "Now I understand what MY UNIQUE POSITIONING is!"
I really wanted to find out more about my PERSONAL BRANDING. I wasn't sure about my Unique Positioning and how I could leverage this to attract new customers.
Through working with Kylie, I have been able to get very CLEAR on my UP. I now also have my Message/Pitch that really resonates with me and what I want to achieve with business owners.
Kylie is very easy to work with. She is so insightful in terms of bringing out what I NEEDED to say to my potential client, so they fully understand my value. I have done heaps of other Business Trainings and I know a lot about Internet Marketing and the 'what' to do… Kylie has been able to help me and guide me very directly in 'HOW TO DO IT' and the steps I need to take to achieve this. No-one else is training women in business in this way.
Thank you Kylie!
Diane Kennedy