There are a number of ways we can work together as I offer private coaching and small group trainings.
If you are a woman who knows that you are here to transform other women's lives – then I would love to connect more fully with you.
The first step is to familiarise yourself with my work and FEEL INTO whether this resonates with you and your brand/business.  The outline of my new body of work is below.  Have a read through and if this feel like a strong YES – then I would love to connect more fully with you.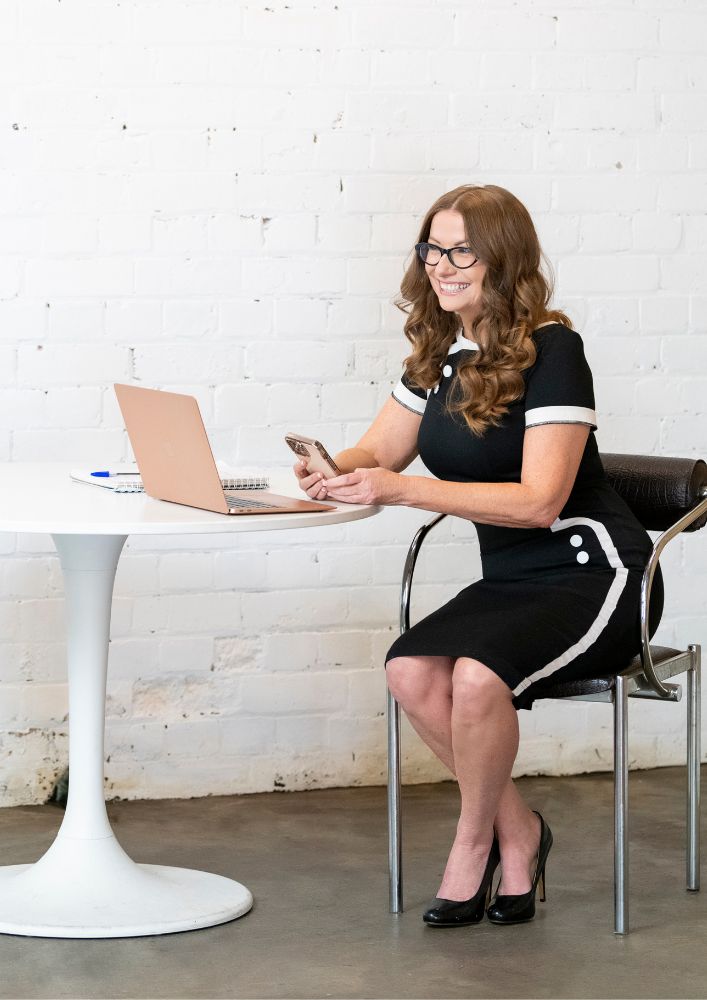 How to get started?
Your first step is to book a complimentary connection call: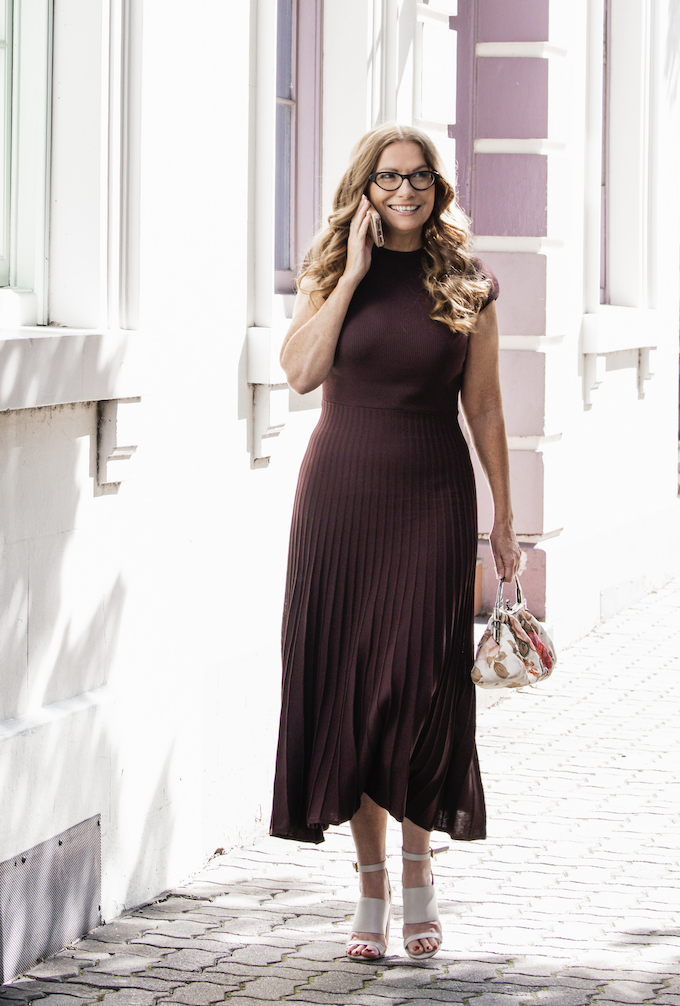 7 Day Feminine Affluence Codes and Wealth Energetics Immersion:
For Conscious Sisters Desiring GREATER/GLOBAL IMPACT with Women!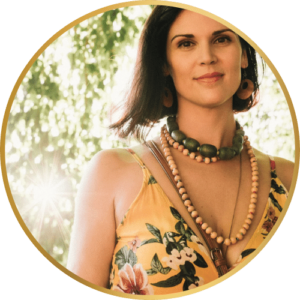 "It has been a very expansive journey with Kylie and I feel like a whole new person with much more confidence and certainty."
Before working with Kylie – I had met her during a weekend retreat workshop.  Kylie showed us more in one day about marketing from your truth and your heart than I had ever been shown before and I knew I needed to work with her. This felt like the missing piece in my business and client attraction method.
It has been a very expansive journey with Kylie and I feel like a whole new person with much more confidence and certainty. Kylie gently pushes you forward into your greater capacity as an entrepreneur and helps you connect to your higher self for guidance. She has impeccable integrity and firmly guides you to bring out your personal excellence.
This journey has been essential for my business growth, I have more entrepreneurial confidence and a deeper trust and faith in my abilities to magnetically attract clients. The energy of this is much stronger like having deeper roots in the earth. She's a highly gifted, talented and experienced coach who will help you reach your next level if you let her.
"I was re-created by working with Kylie."
When re-branding my business I began seeking out someone who would personally understand me, help me identify my feminine side and add value to the business model I was working with. The energies clearly aligned where Kylie appeared on my social media just like that at the time of me looking.
I loved our energy together and loved every moment of our coaching sessions. We created and implemented newer marketing strategies and my own identity to rebrand under. I felt I was re-created by working with Kylie. The transformation is shining through as my clients continue to abundantly show up – now aligning my own feminine energy and values.
I learned so much more of what I had to offer when working with Kylie. We aligned who my ideal clients were and they abundantly came. Today they continue to flow. The love of what I do has only expanded even more with further clarity and clear direction in what I offer women.
Thank you Kylie. X
"… I've been able to find solutions with Kylie finally."
After having various businesses over the last 20 years, I've been able to find solutions with Kylie finally.  This includes re-branding myself and coming up with a new business name.
I've just finished my SHE training and it has been outstanding! I've really learnt the power of MY STORY and how I can use this to really connect and inspire my female audience. Another Key learning that has been imperative is to know how I can set up a 'profitable' Trust sales funnel that is going to get me real results in my business. If only I had known this years ago! 
Thank you Kylie and the SHE team. I have really LOVED this training and highly recommend it to other women in business.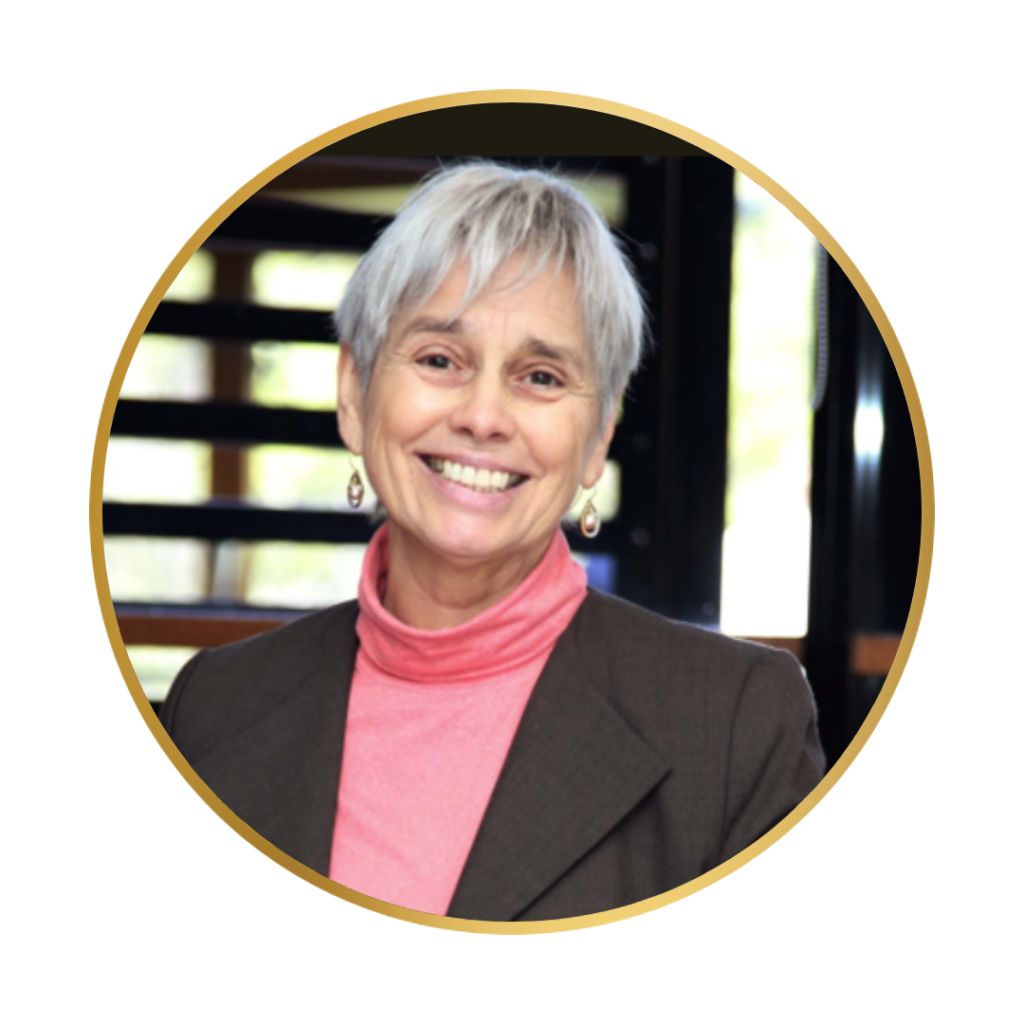 "Amazing Transformations Being in Kylie's Mastermind!"
Kylie has guided me to reflect and see a very different, bigger, and brighter way to move forward in my business!
This is the first time I've had training around specifically focusing on female attributes and calling in female clients to my offers and I love it.
This mastermind offers so much more individual and group support to my past experiences, and all participants are selected to complement each other, very intuitive, thank you, Kylie, you do offer a very high level of value.
I think it's time for many more women in business to be transformed in themselves while transforming their businesses. I'm excited to recommend your mastermind, it's a really deep experience.
High Impact Book Writing & Marketing Mentor
"Kylie Is A Leader In This Area With Her Mastermind."
I really like approaching entrepreneurship with a female focus. It feels much more authentic than the push-push of the traditional business models.
Kylie is a leader in this area with her Mastermind. My vision for the future and the products and services that I can create and provide to support people is constantly growing with Kylie's support.
My biggest transformation is having a feeling of peace with money now.
It is also wonderful to be in a container with other like-minded female entrepreneurs. I enjoy having Kylie and the group as a place to sound out some ideas in a safe, supportive environment.
For me, it is about being supported to be the best version of entrepreneur I can be. I am so pleased that I joined up this training.
Davina Herbert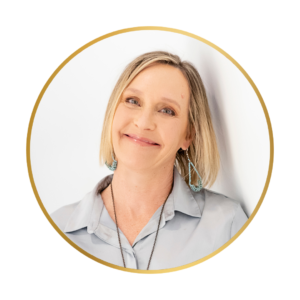 "You Will Grow, Likely in Directions You Did Not Know Where There."
Being part of the Mastermind is a transformative experience and I am very grateful to be involved. It's way more than a business course. It's a practical tool-building experience.
Make no mistake though. Kylie Welsh is a gentle soul with an uncanny ability to take you outside your comfort zone where you will stretch yourself just that little bit more. And then some more. You will grow, likely in directions you didn't know were there. Moreover, Kylie is generous in her guidance as you work through the kinks and corners.
I can only recommend that you embrace this experience with all your heart as well as your mind.
Fiona Bengtsson
Business writer / Environmental scientist at Studio Deepwater